ROAD TRIP STORE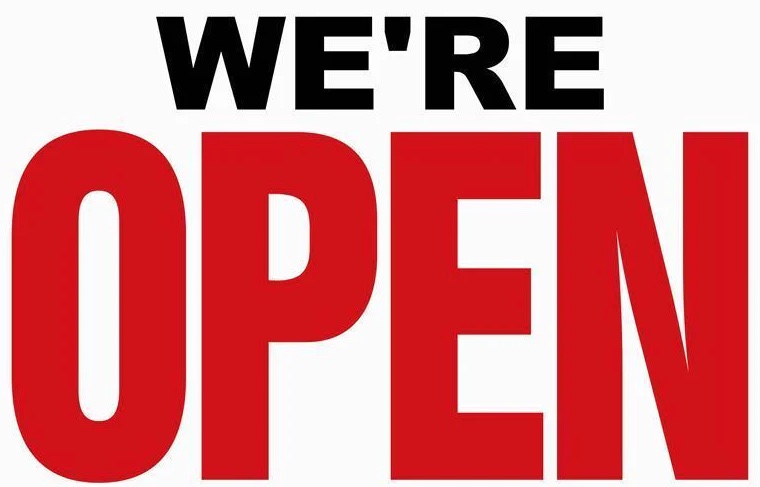 We have created this one stop and shop page as an affiliate with Amazon of items that may be needed for a road trip exploring the great State of Arizona. We will update as often as we can and if you items you feel are a must have, let us know HERE. If you end up buying multiple items, please return to this page and click through… We know it's an extra step but we greatly appreciate it. TIP: RIGHT CLICK IN NEW WINDOW OR NEW TAB WORKS BEST!
The Staples!
Water, Water, Water and don't forget Water!
Nutrition Bars
Headache | Nausea | Prescription Meds
Attitude Adjustments if traveling with children
Podcast Player (Don't forget to "Save" or"Favorite" Arizona Podcast!)
Comfy and Sturdy footwear
Light and heavy jackets (rain gear is a must during monsoon season)
AMAZON RESELLER NOTICE – Some of the links on Arizona podcast are affiliate links. This means that, at zero cost to you, we will earn an affiliate commission if you click through the link and finalize a purchase.
---
TO PASS THE TIME!
---
GLOVEBOX & CAB MUST HAVES
---
STUFF IN DA' TRUNK
---
ROAD TRIP STORE – FOR THE LITTLES'
---
Backroad Safety Tips – Visit our Backroad Safety Page for information that is more common sense than anything but sometimes, you just need simple reminders / checklists to make sure you don't forget anything! Remember back-road travel can be hazardous, so be aware of weather and road conditions.
---
The Arizona Office of Tourism and the © Leave No Trace Center for Outdoor Ethics have forged a partnership to promote sustainable tourism practices across Arizona's spectacular landscapes and unique destinations. Because people form lasting connections with nature when they understand how to protect it. Here is where you can find information to equip you with Leave No Trace knowledge and skills to protect Arizona's iconic natural features while enjoying these spectacular destinations.
It begins with The Seven Principles of Leave No Trace.
Plan Ahead & Prepare
Stick to Trails
Trash Your Trash
Leave What You Find
Be Careful With Fire
Respect Wildlife
Share the Outdoors
More information can be found HERE.